October 05, 2009
Straight hair... at the beach ?
Running around trees, singing songs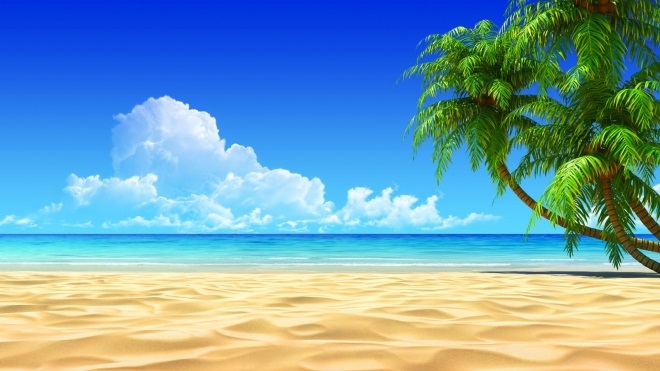 It's 11 at night, and we have to be up in less than 5 hours to catch a flight. We're off to the beach!
We're off to Goa for an all too brief, four day vacation. We had no plans, no agenda. Just laze, eat, and soak up the sun. Bookings have been made, swimsuits and sunscreen have been packed, cab has been called for, and we're all set.
Well, except for Ms. Shilly-ash, who chooses just that moment to... (hold breath)... straighten her hair. She spends nearly half of the 5 hours of sleep we've afforded ourselves, laboriously ironing her locks.
Alright, I'll let that pass. She does want to look her best for the beach, an acceptable wish.
But of course, in less than twelve hours, at 10:15 AM to be precise, we are playing in the water off Baga beach. And the salt water has reduced her diligently directed coiffure to a knotty mane.
Was it worth literally losing sleep over, I ask. "Well, at least it looked great on the flight.", she says.
I'm speechless.